We work with soft values in the field of business development and we have expertise in business agile reengineering, organizational culture and increased performance, leadership development to change management. We have also deep scientific experiences and specializes in these following areas:
We provide you with a clear strategy with measurable guidelines.
Your PASSION and Our Strength IS WHAT DRIVES US
To permeate and map the implementation process of your project, we together evaluate and create methods that are best suited for your business and organization. Our services will help you reduce costs, effective time management and improve your business processes in the short- and long-term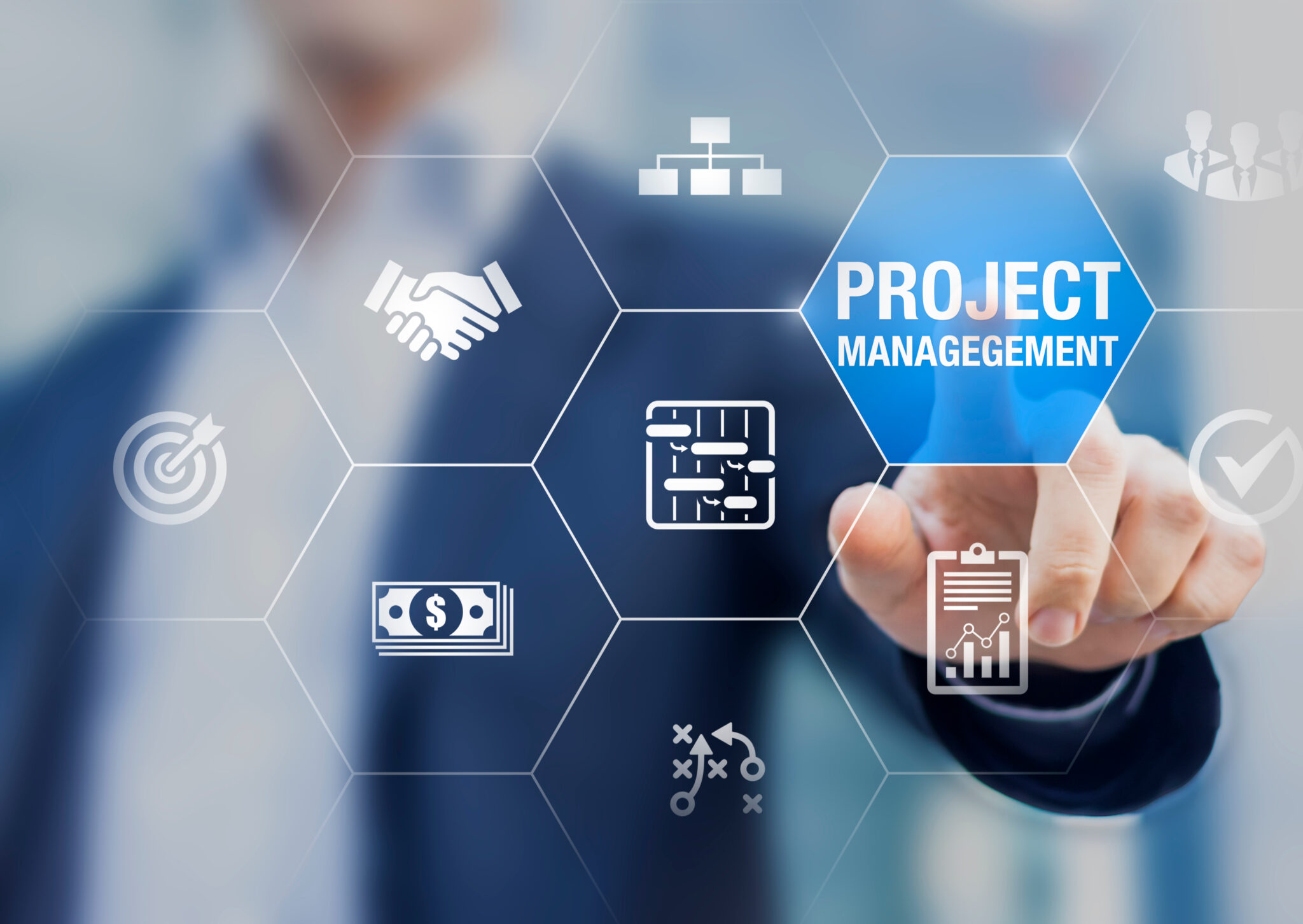 How we work and deliver through processes
Expected effects you want
Analysis
Analysis of the current business case. Conduct analysis (SWOT) and risk value as well as presenting opportunities.
Plan for implementation
Implementing the change process
Testing and Implementation
Coaching, education and testing.
Follow-up
Follow-up of assignments after completion as well as feedback to all customers.
Leadership development programs and courses
We offer Coaching services, support services, personal coach, self-leadership and personal development in leadership coaching
Together, we perform an evaluation analysis and mapping and plan your specific education


I can also give you advice and suggestions on which of my packages is best for you for further personal development
CANG works with soft values busines development
CANG works with soft values ​​that are reflected in structure and team building and targeted in coaching leadership
I attach great importance to a clear strategy with measurable points by developing clear goals and sub-goals, which gives great added value to your business.
In order to permeate and map the process for the development of your organization, we together evaluate processes with regard to sustainability, quality, environment and work environment etc.
To create methods that are best suited to develop your business and identify the strengths or limitations that exist in your business for further development.